Prime Shrimp Is A Thing To Adore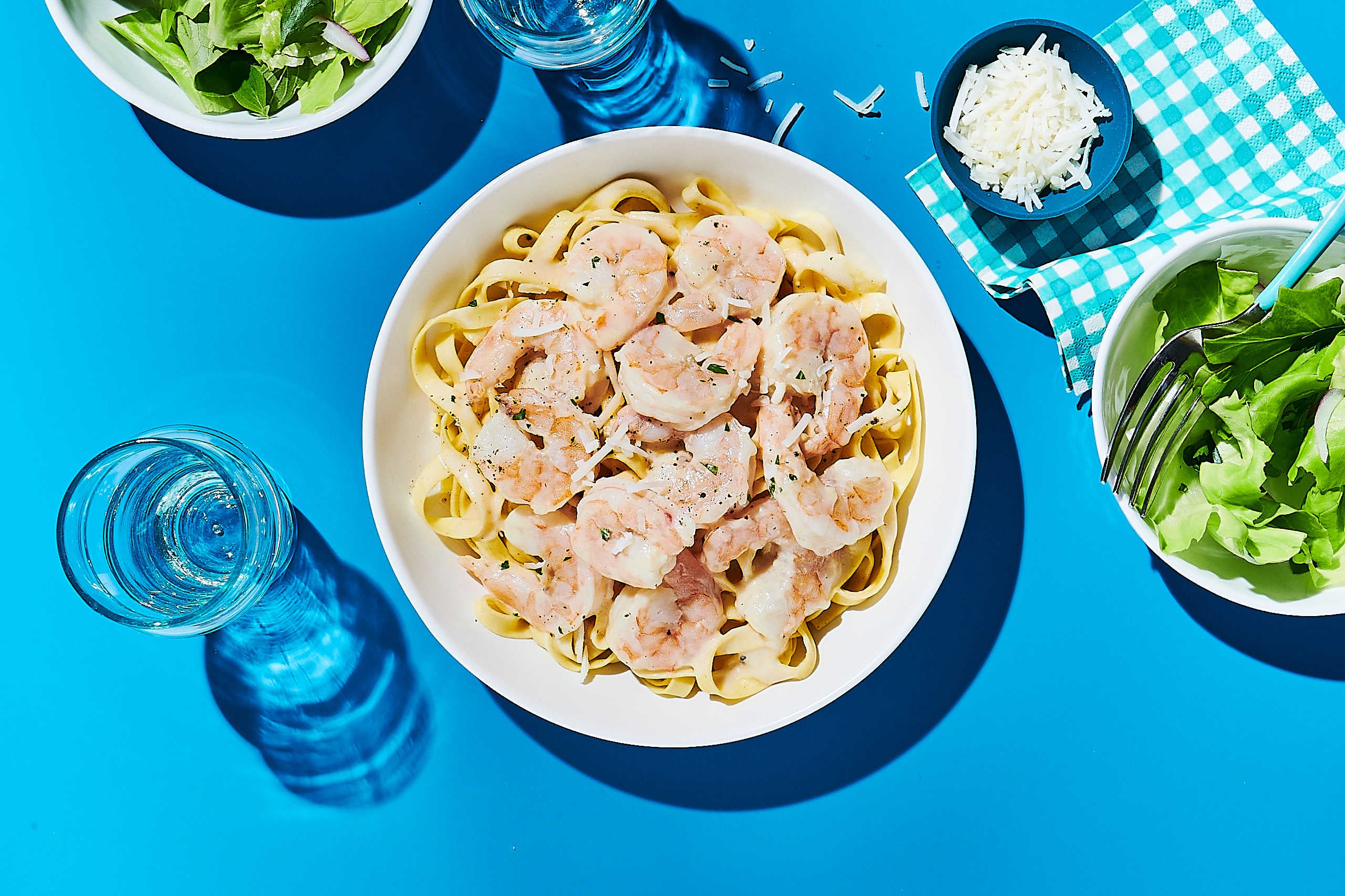 Along with a great local brewery and a brand new exhibit at the Historic New Orleans Collection, Prime Shrimp cook-in-bag is on the radar of Adore Magazine, a fashion, home design and dining magazine produced by The New Orleans Advocate and The Times-Picayune Newspaper.
Craving shrimp but not in the mood to prepare it? Prime Shrimp, a local company, offers pouches of premium Ecuadorian shrimp that are peeled and prepared in New Orleans. Each bag is enhanced with gourmet blends of seasonings and sauces making it the perfect addition to pasta, tacos, salads, and classic New Orleans dishes. The best part? It cooks in under 10 minutes.
Yep, that's us! Check out the article here and browse Adore Magazine, the go-to style source for all things Nola.