Premium shrimp plus all-natural seasonings. Clean, lean protein free of dairy, added or artificial sugar, MSG, and sulfites.

Vacuum-packed and ready to eat in less than 10 minutes.
100% Satisfaction Guarantee
Love it or it's free. Every time.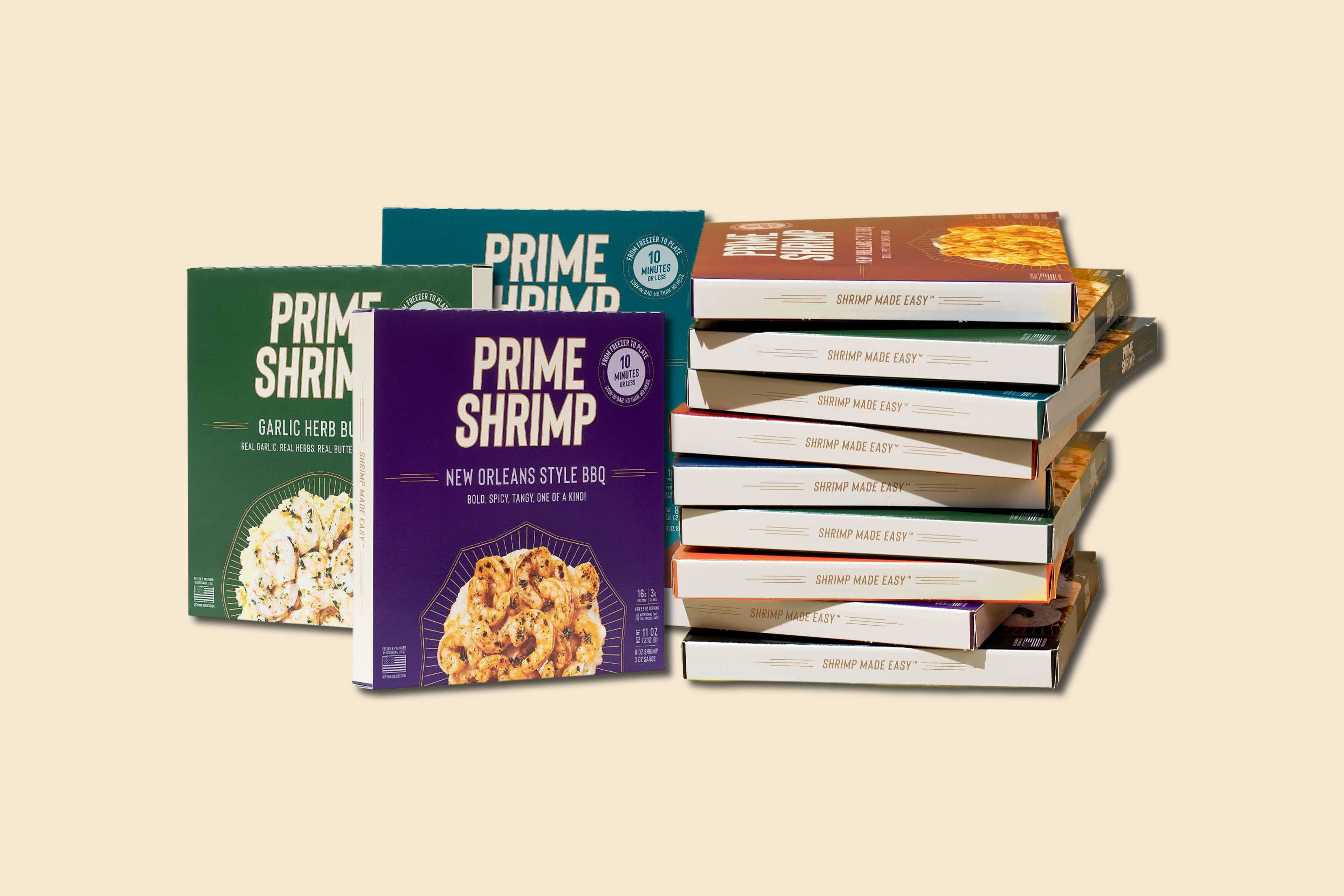 Can't Chose? Try 'em all and SAVE!
Sampler 12 Pack
Share details about a promotion, welcome customers, describe a product, or talk about your brand.
Exceptional shrimp dishes
Sustainably raised shrimp
None of the shrimp hassle